Raffaella Sadun chi è? Lei è una nota economista. E' stata nominata dal Governo Conte nella "Fase 2" per fronteggiare la crisi economica italiana. Scopriamo qualcosa su di lei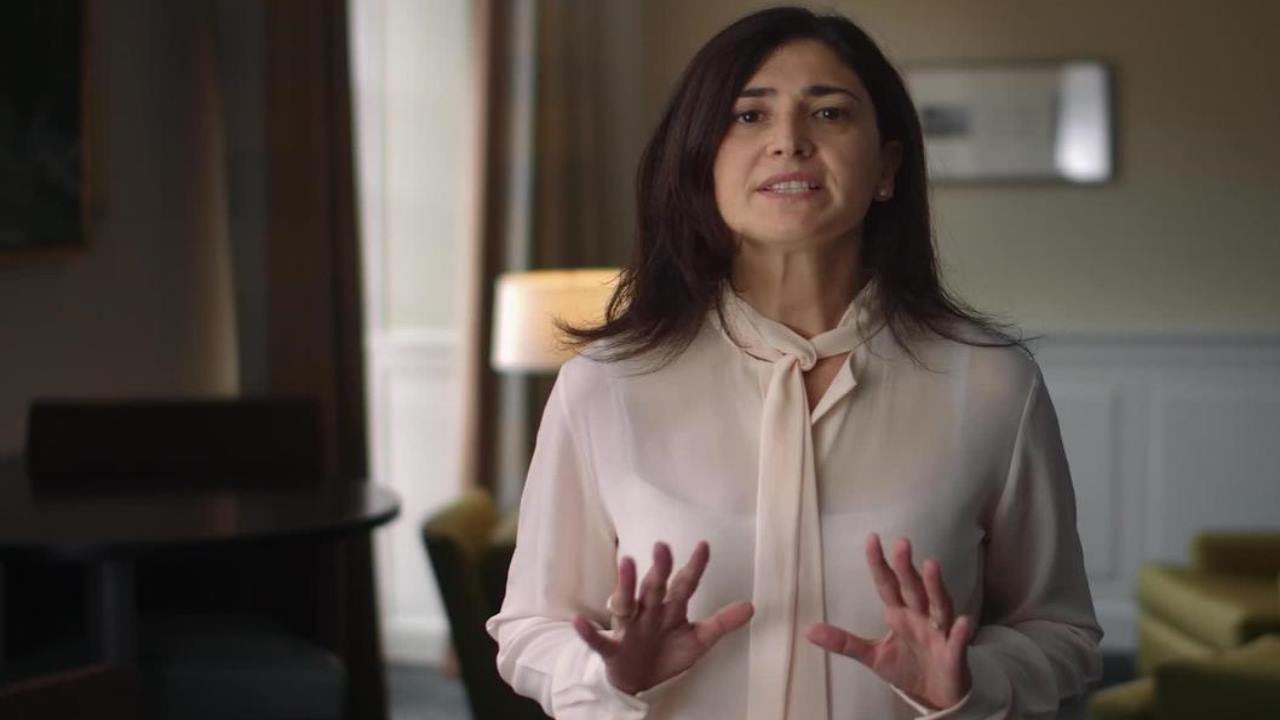 Il nome di Raffaella Sadun è emerso in questi giorni di aprile. Ma chi è la Sadun? Lei è uno dei membri dell'equipe nominati dal Governo Conte per fronteggiare la crisi economica causata dall'emergenza Covid-19. Ma esattamente Raffaella Sadun chi è?
La carriera dell'economista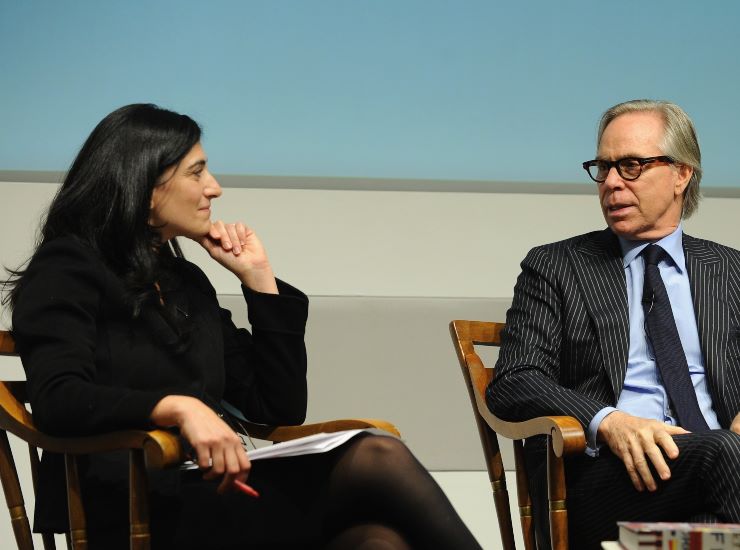 Dopo la laurea in Economia Politica alla Sapienza di Roma, un Master in Economia presso l'Università Pompeu Fabra di Barcellona e un dottorato in Economia presso la London School of Economics ha svolto importanti ruoli professionali nell'ambito dell'economia politica. Attualmente si occupa di gestione d'impresa, del ruolo della tecnologia e della struttura organizzativa sulla produttività a livello aziendale ed è docente di Business Administration in the Strategy Unit alla Harvard Business School; tra le altre cose, essendo un'accademica ha all'attivo numerose pubblicazioni come: Americans Do I.T. Better: US Multinationals and the Productivity Miracle, ICT and Productivity e Do Entry Regulations Help Independent Retailers: Evidence from English Local Authorities.
La vita privata dell'economista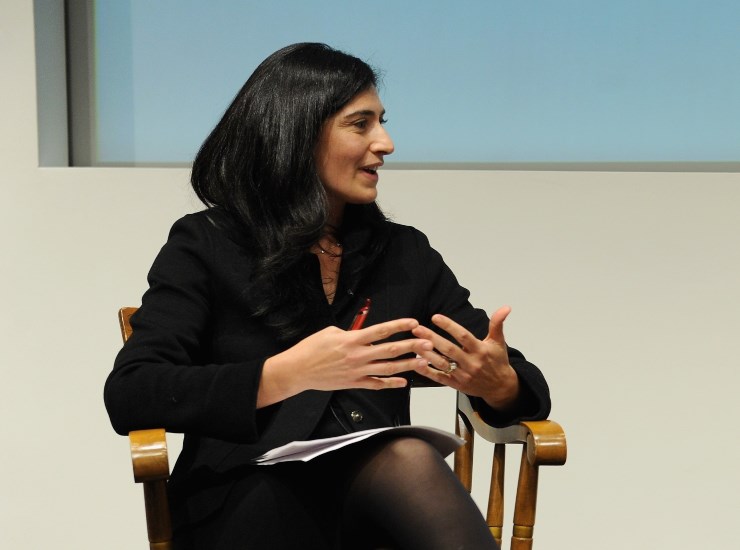 Della sua vita privata si sa ben poco, questo perché lei non ama parlare troppo di sé e della sfera privata.
Il profilo social
Possiamo seguire la Sadun sui social e in particolare su Twitter, account con oltre 4600 follower, account che tiene costantemente aggiornato.